Industrial Yarns

Stories from within the walls …
Industrial Yarns is a play based on and inspired by the true writings and stories of older people, interwoven by Shadowbox's particular theatre style. Set against the backdrop of 1963 in Industrial Ireland, the year Kennedy visited Ireland and the year he died. Its focus is on working life, most especially those who formed the fabric and backbone of economic life in small towns around Ireland at that time.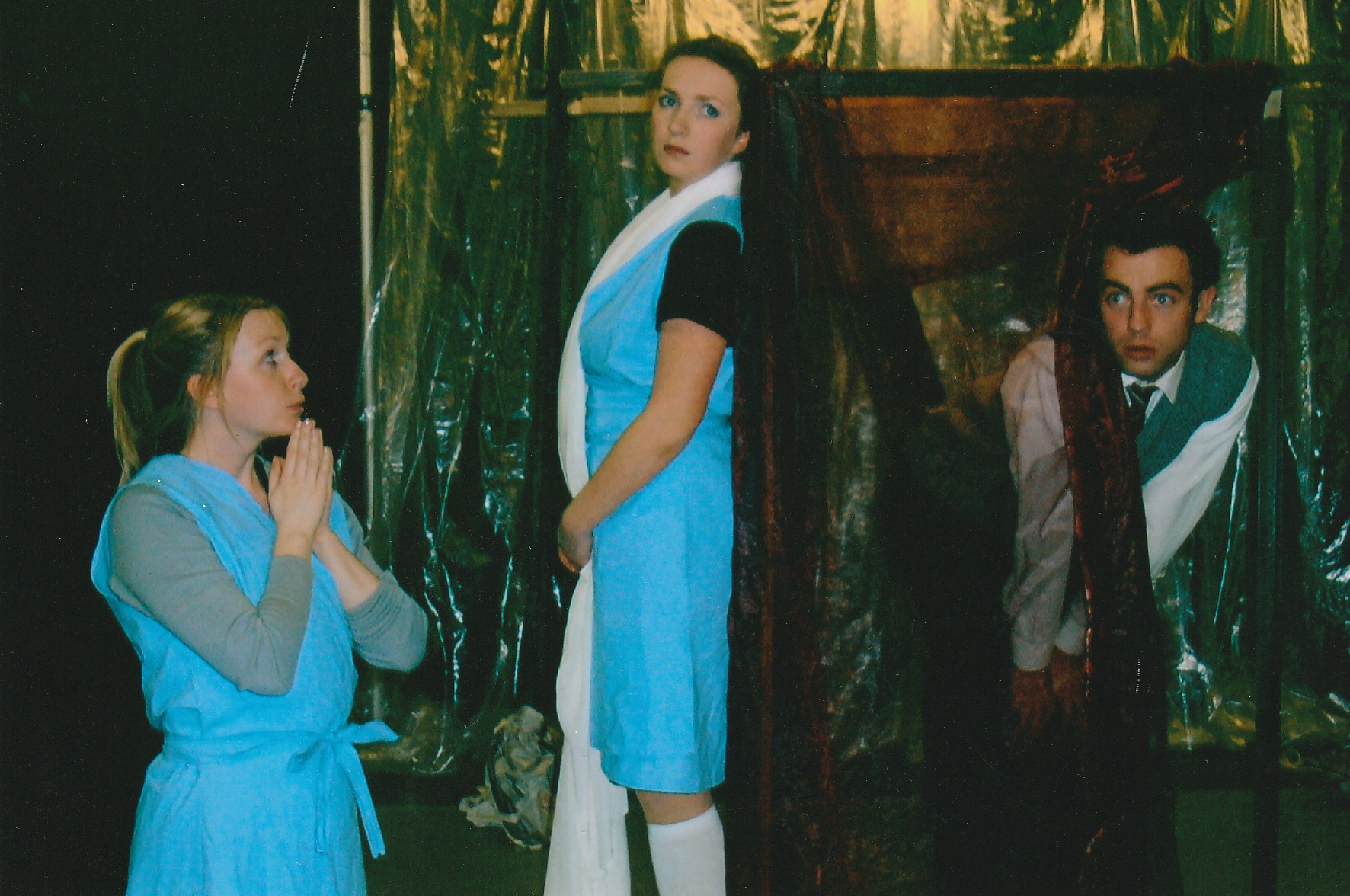 During the play the actors switch between playing adults and children and take us on a journey of memories and discovery. Told lovingly, hauntingly and sometimes tragically through their characters' eyes, this fast paced and moving play will delight audiences.Originally created as a new work and featured as part of the Bealtaine Festival. Performed in the Civic theatre and Mermaid Arts Centre as well as residential and day centres.
Background:
One of the main ongoing work strands of Shadowbox Theatre Company is their Recall and Imagine programme. This involves remembering, imagining and reimagining with older people in the community through drama, storytelling and creative writing. And has led the company to many creative voices, which deserve to be heard. During the creation of Industrial Yarns, Shadowbox also worked with the specific stories of 2 Bray women who had worked in a local factory from the age of 14.
Industrial Yarns is a thought provoking production, intended as a celebration of an oral culture, that despite technology, still exists.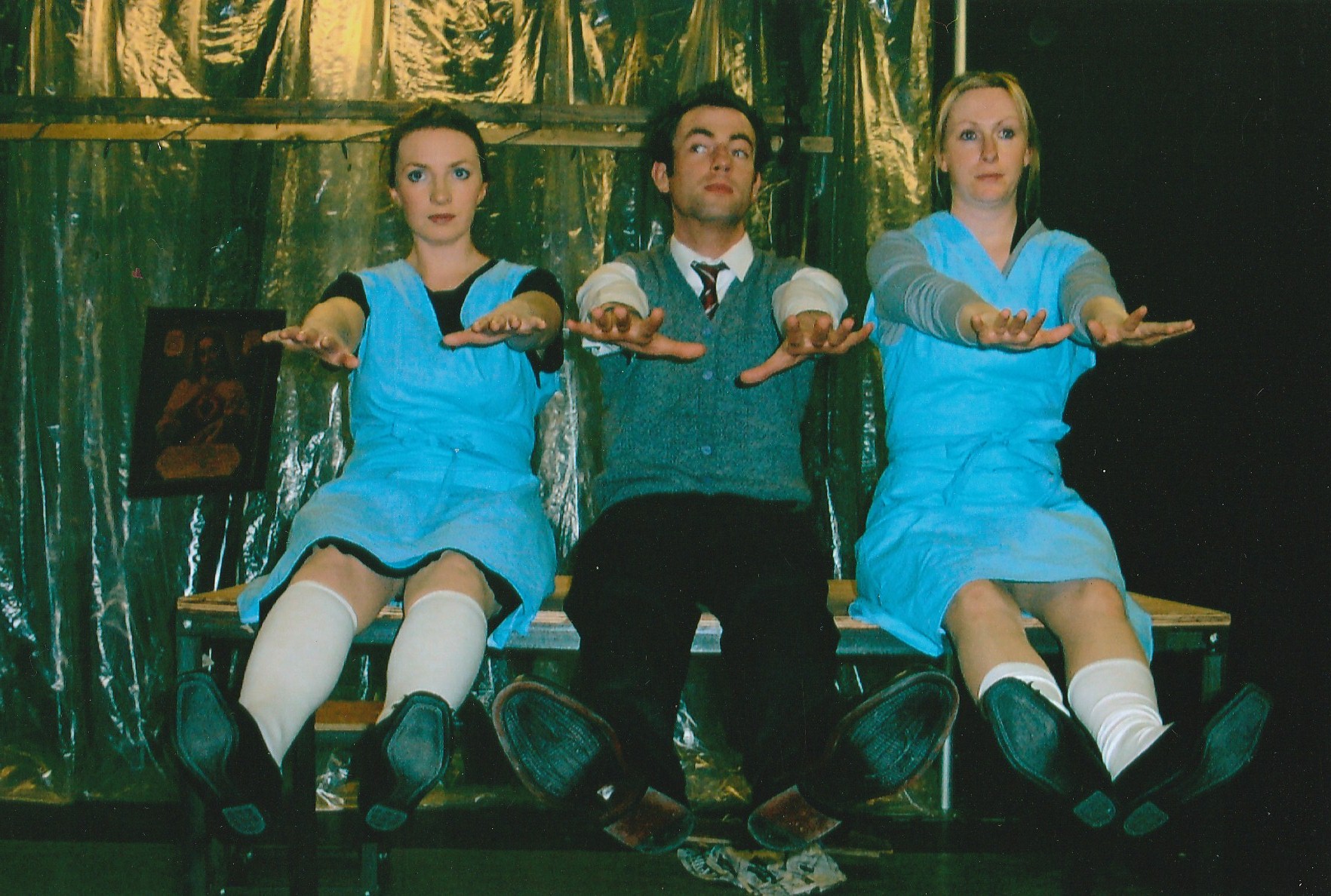 Original Cast (2006):
Gillian McCarthy
Vanessa Keogh
Domhnall O'Donoghue
Director: Gemma Gallagher
Crew: Chris Mulligan
Production Manager: Frieda Hand
Lighting Design: Marcus Costello
Set Design: Sonia Haccicus
2007 Cast:
Stephen Chapman
Vanessa Keogh
Niamh Shaw
Lighting Design: Ben Dempsey
Original Sound: Gemma Gallagher and Ciaran Hughes
Set: Steve Chapman
Sound: Ronan Mac Raios
This production was supported by : Shelagh Wright (Health Service Executive, Health Promotion Unit, Tallaght), The Arts Council of Ireland, POBAL.
Industrial Yarns is being re-worked for performances during 2014/15. If you would be interested in performances in your venue please contact:admin@shadowboxireland.com