People
Gemma Gallagher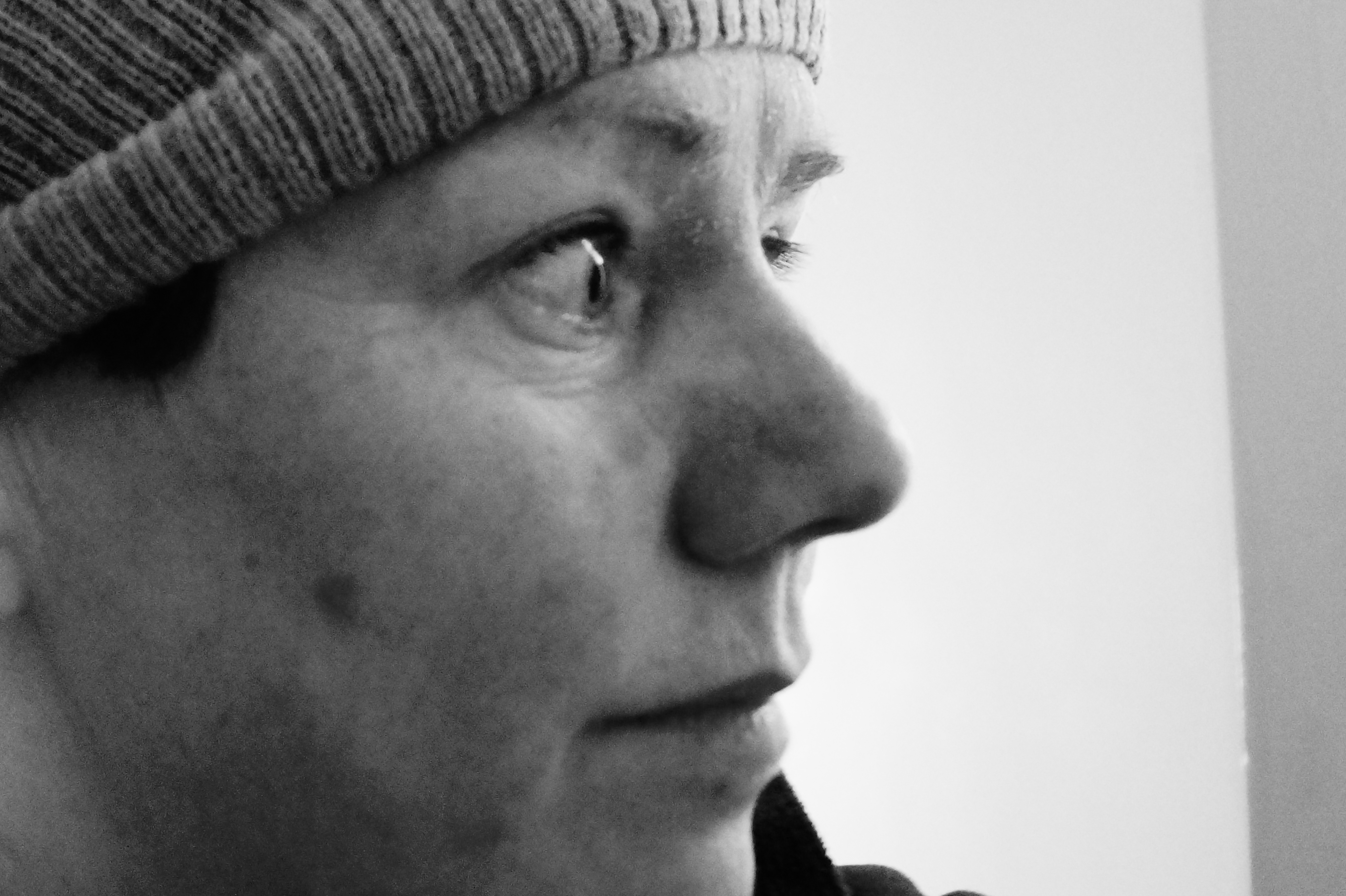 I'm the Artistic Director and one of the founding members of Shadowbox. In that role, I've produced and directed Shadowbox's seven main touring productions. These productions have toured Ireland. They've toured the UK. They've toured Denmark. One of them was short-listed for an Irish Times Theatre Award. People have loved our productions. You can hear here what Fergus Finlay, chairman of Barnardo's, had to say about our production Cloud House on RTE Radio.
I'm an experienced theatre-maker, performer and facilitator. I've worked with internationally-renowned companies such as Cirque du Soleil and Punchdrunk.
I studied drama at Manchester Metropolitan University where I developed a passion for experimenting with the form of theatre. I continued training in drama with mentors such as Enrique Pardo, Marcello Magni and David Glass.
I'm committed to the exploration of original methods of presenting the emotional and instinctual language of our lives. For me, that's what theatre is. What I strive for on the stage is a commitment to quality and innovation, to honesty and inclusion.
Currently I continue to develop Complicit, a new theatre piece dealing with the questions of Maggie a social care worker as she contemplates becoming a whistleblower. Complicit is available for performances in traditional and non traditional venues throughout 2018.
In 2017 I developed 'Somethings' a new devised theatre piece created with Shadowbox and for the first time an all-female ensemble of performers with ID. Somethings was part of the inaugural session of the Abbey 5x5 programme
In 2016 I worked as Theatre Artist in Residence between Backstage Theatre in Longford and Mermaid Arts Centre in Bray, funded through the Arts Council of Ireland - Theatre Artist Residency Scheme.
I recently worked on an immersive theatre production "Beneath the Streets: lost and found" - a collaboration between Punchdrunk and Hijinx Theatre Company.You can get a taste of the production below .
Beneath the Streets